Created in BIOT in 1987, located between Cagnes sur Mer and Antibes, the company has an experienced, dynamic and talented team, that could not be closer to nature, all under the management of François GIOVINAZZO.

Its aim is to improve and maintain your grounds and open spaces, areas of relaxation and leisure with high performance equipment and manpower necessary for quality work .
Service à la personne for minor garden maintenance
General garden maintenance of private individuals is included in the "services à la personne".
It also includes
Trimming of trees and hedges.
Clearing scrubs.
removal of waste genertated by the upkeep of the garden.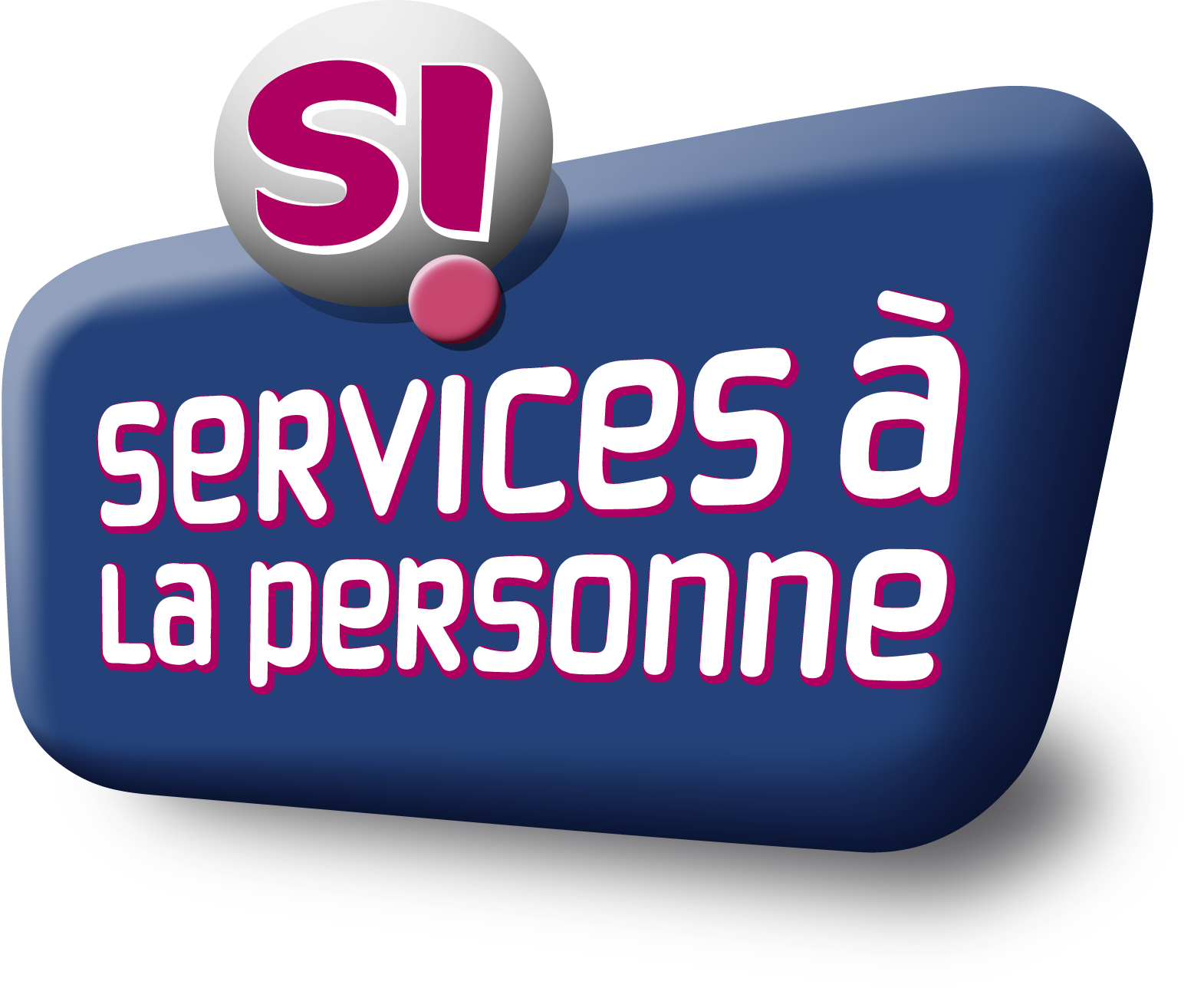 The company GIOVINAZZO is part of a professional home-based cooperative, by choosing a company or association , you may benefit from the following fiscal advantages.